Today Newcastle City Council officially granted planning permission 2 of our schemes in Newcastle. Wellington Plaza, a 70 luxury boutique apartment building and Park One Residence, a 63 luxury boutique apartment apartment building were both given the go ahead to push forward with the developments.
Jonathan Yu, CEO of Yu Developments commented "We are extremely pleased with the decision, we have spent months working alongside Newcastle City Council and the local community to find the perfect solution and now we feel that Wellington Plaza and Park One Residence will add a lot of value to the area. We have always said that Newcastle is a city full of potential and we are excited to be part of the community."
Construction starts soon and completion of the projects expected December 2019 and September 2020.
Wellington Plaza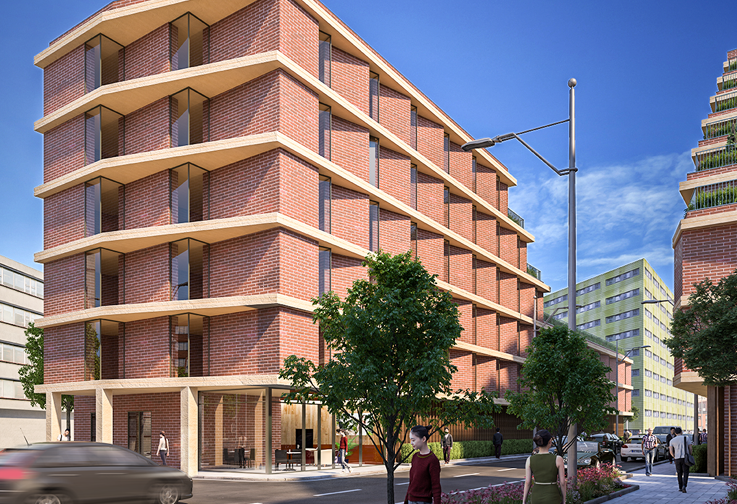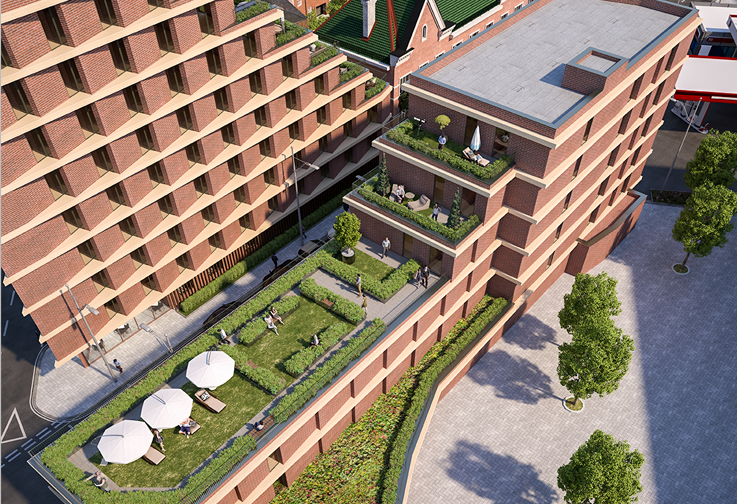 Park One Residence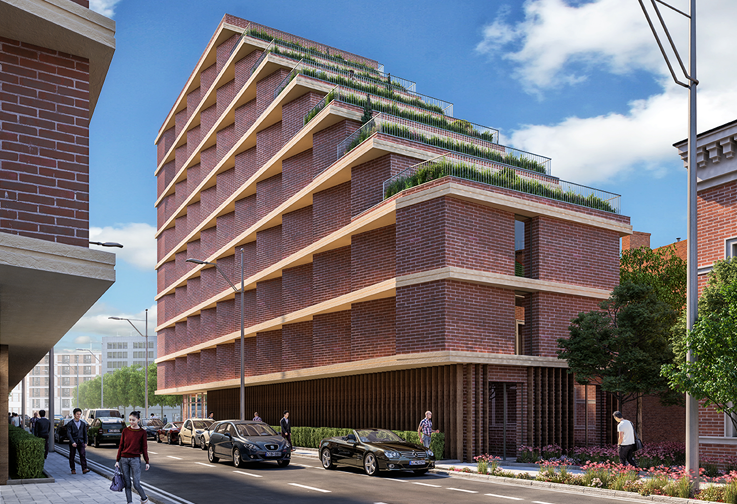 Internal Apartment Layouts