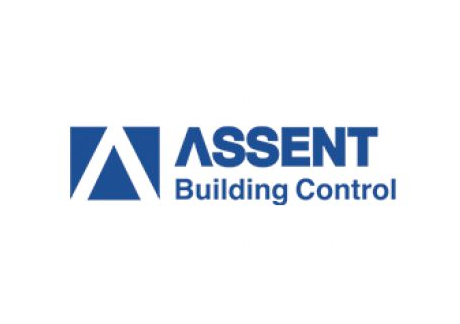 Assent Building Control
Assent ensure that our buildings are sustainable, accessible and compliant. They are an important contact for all our design team members. Clients include Marks and Spencers, Jaguar and Mercedes Benz.
Wardell Armstrong
Property development is a multifaceted business area. We work with developers, landowners, operators and builders on projects ranging from large housing developments to commercial industrial, retail, sports, waste, minerals, energy, healthcare, nuclear and port development. Our involvement in property development spans across the vast majority of our business from strategic planning, master planning and planning application to environmental impact assessment, ecology, archaeology, traffic, site investigation, ground engineering, land reclamation, infrastructure design and foundation design and much more besides. We can add the most value when we are involved early on helping to shape developments. The right upfront work in investigation, design and forward planning can pay for itself many times over by enhancing the value of development and minimising liabilities. Our specialists are ready with professional guidance at every stage from initial concept through to completion.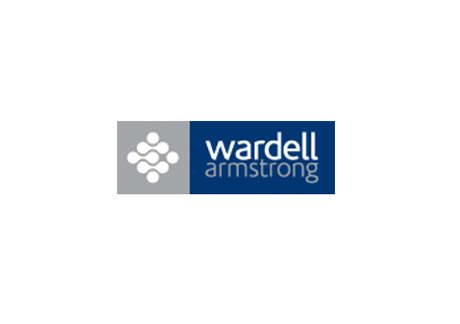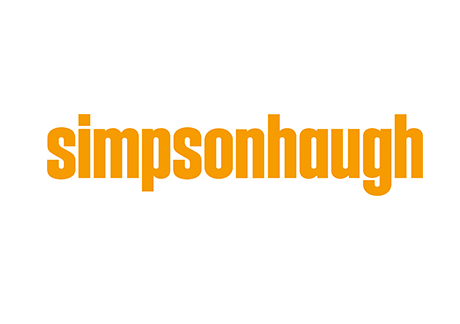 Simpson Haugh
Since 1987, SimpsonHaugh has played a major role in transforming cities by contributing new buildings and interventions that are embedded in context. Being aware of the impact of their every decision, SimpsonHaugh works creatively and collaboratively to meticulously see projects through. With a portfolio ranging across many sectors, notable projects include Beetham Hilton Tower and Two St Peter's Square in Manchester, Newcastle University Business School and Verde in Newcastle, and Battersea Power Station Phase 1: Circus West Village and One Blackfriars in London.
KDP Architects
Kdp are a North West based Architects with an established and respected reputation throughout the industry. Starting 1998 as the Keith Davidson Partnership with a few significant commissions propelled Kdp Architects on their way to building the creative and impactful agency it is today. We are an award winning enthusiastic team that works towards reflecting the identity of a community through architecture. For us architecture is not just a building that translates roughly as durability, utility and beauty, but rather the soul of a place. Kdp are built up of experienced and enthusiastic individuals that come together to make an inspired team. The mixture of personalities and specialist knowledge that each member brings has been key to taking the practice onto the next level in design and production over the past few years.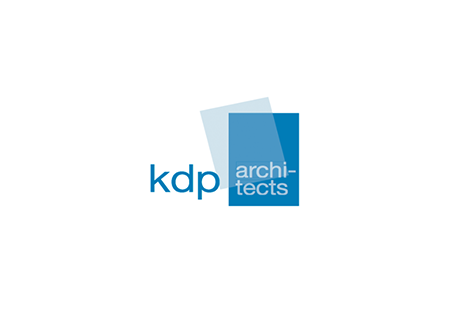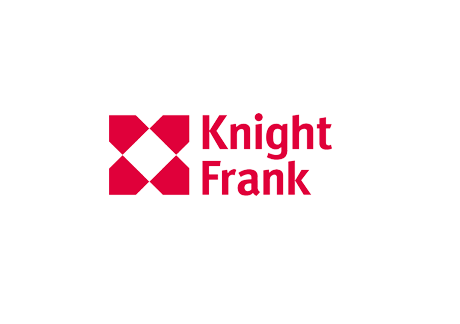 Knight Frank
Knight Frank are award-winning global property experts operating in 55 countries and handling over £498 billion worth of property annually. They were responsible for bringing London's Battersea Power Station development to market as well as being appointed to advise on the development for the London Olympic Village.
JMK Capital
JMK have been working with the YU Group for many years in developing our property schemes spanning residential, student, retail and commercial. The growth of our businesses so far and our shared global vision with JMK continues throughout our future schemes and business interests.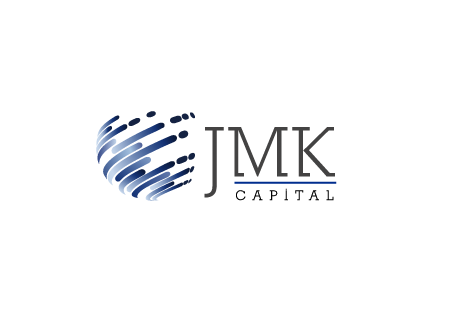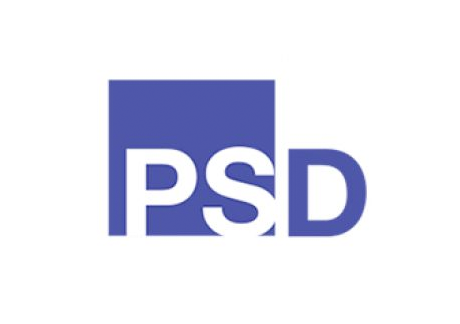 Progressive Services Design
Progressive Services Design Ltd is a multi-disciplined practice providing design and Consulting Services in Mechanical and Electrical Building Services, Project Management, Cost Consultancy BREEAM Assessments and Planning Co-ordination. Progressive Services Design Ltd Building Services Consultants, have over 50 years combined experience in building services mechanical and electrical engineering in both refurbishment and new build projects. The company was established in 1995 and incorporated in 1996.
NorthPoint architects
Northpoint Architects have substantial project experience varying greatly in scale, sector and location. From individual homeowners to multinational corporations, they have a proven track record of delivering successful schemes that exceed client expectations. Northpoint Architects is a RIBA Chartered Practice which forms part of the Robertson Simpson Group. They are in the unique position of having a team of experienced property specialists on hand to deliver services that will add value to projects and enhance the offer.
Barton Wilmore
Barton Willmore is the UK's leading independent planning and design consultancy with 13 offices nationwide which enable them can combine national influence with local knowledge to offer the very best advice for development planning. They has been working closely with us on various residential and mixed use development schemes offering high quaility services and planning guidance with great respect and understanding on client's requirements.
Hall & Partners
Hall and Partners was established in 1978 and is now a leading consultancy practice in the North of England serving a diverse client portfolio throughout the United Kingdom. Hall and Partners is our key consultant to look after project and cost management of the construction projects. Hall and Partners strengths lie within thier range of skills together with their understanding of the regions construction market. All of the services are provided in accordance with ISO 9001 procedures and well established company protocols.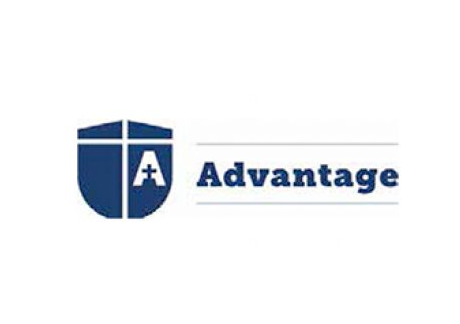 Advantage Structural Insurance
Advantage offer a dedicated brokerage manager and building surveyor. The Advantage warranty is a fully indemnified 10 year Structural Insurance Policy.
Ronald Fletcher Baker LLP
Ronald Fletcher Baker LLP are a Legal 500 recommended law firm with offices in the West End, the City of London and in Manchester, established for over 50 years.  They act for businesses and individuals, and have a particular understanding of the commercial property and corporate markets; working collaboratively and seeking solutions that satisfy the client's requirements.  In particular Yu Group has been working with partners, Sarah Hung and Rebecca Roberts who has been a real strategic asset and appreciates the values and aims of the company. Company website:
www.rfblegal.co.uk